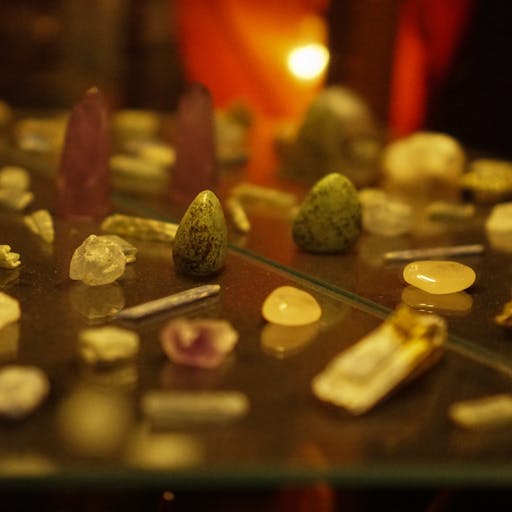 Massage Therapy
Registered Massage Therapy - $2 per minute.

50 minute Tune Up - $100.

The Tune up includes a full body treatment in the prone position. Breath work, meridian compression and reflexology are also incorporated into the session.

90 minute Full Body Massage - $180.

A Full Body Massage session will balance all 12 meridians in the body. Placing the client in the prone and supine positions. Breath work, meridian compression, reflexology, hot stones, cupping, and advanced techniques in meridian compression will all be accessed and co-employed as needed.
Practitioners